We could spend weeks exploring Jeff's garden and not see everything, but for now let's just spend one more day.
I'm hoping we'll be hearing from Rob tomorrow. In the meantime, get out in the garden and take some photos, people! Email me at michelle@gardenygoodness.com.
Finally a butterfly sitting still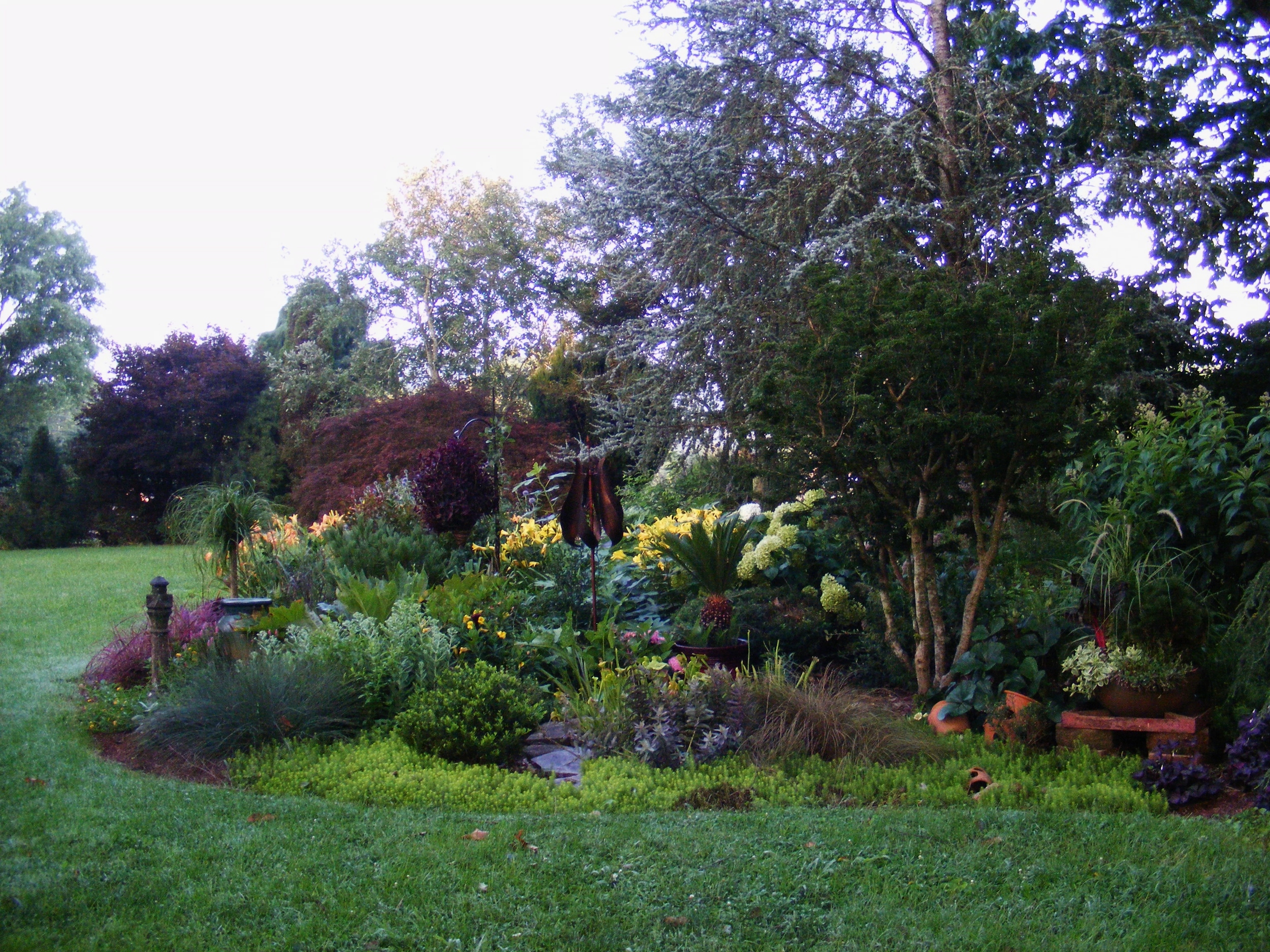 Island bed with everything in the world jammed in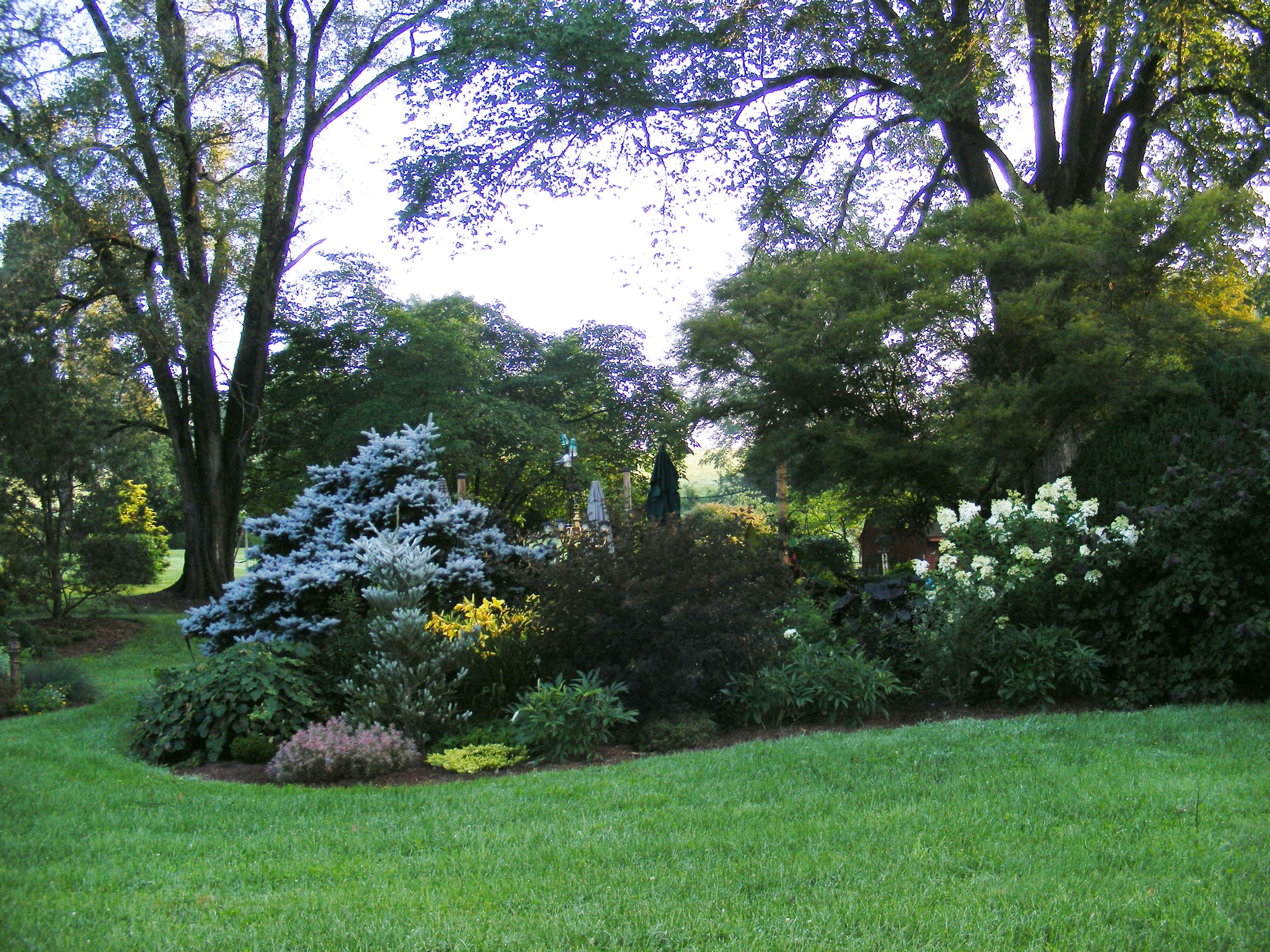 Side yard bed with everything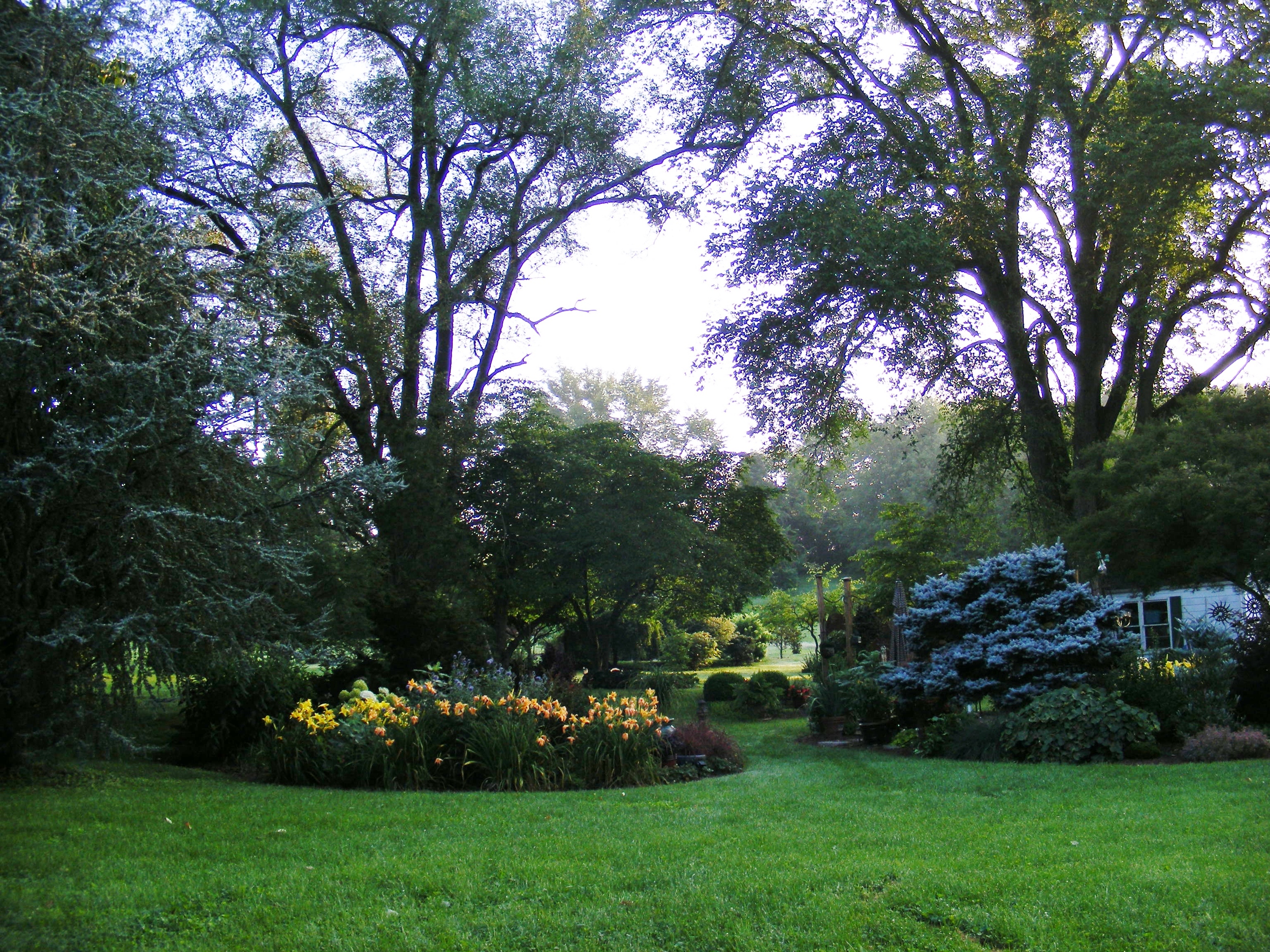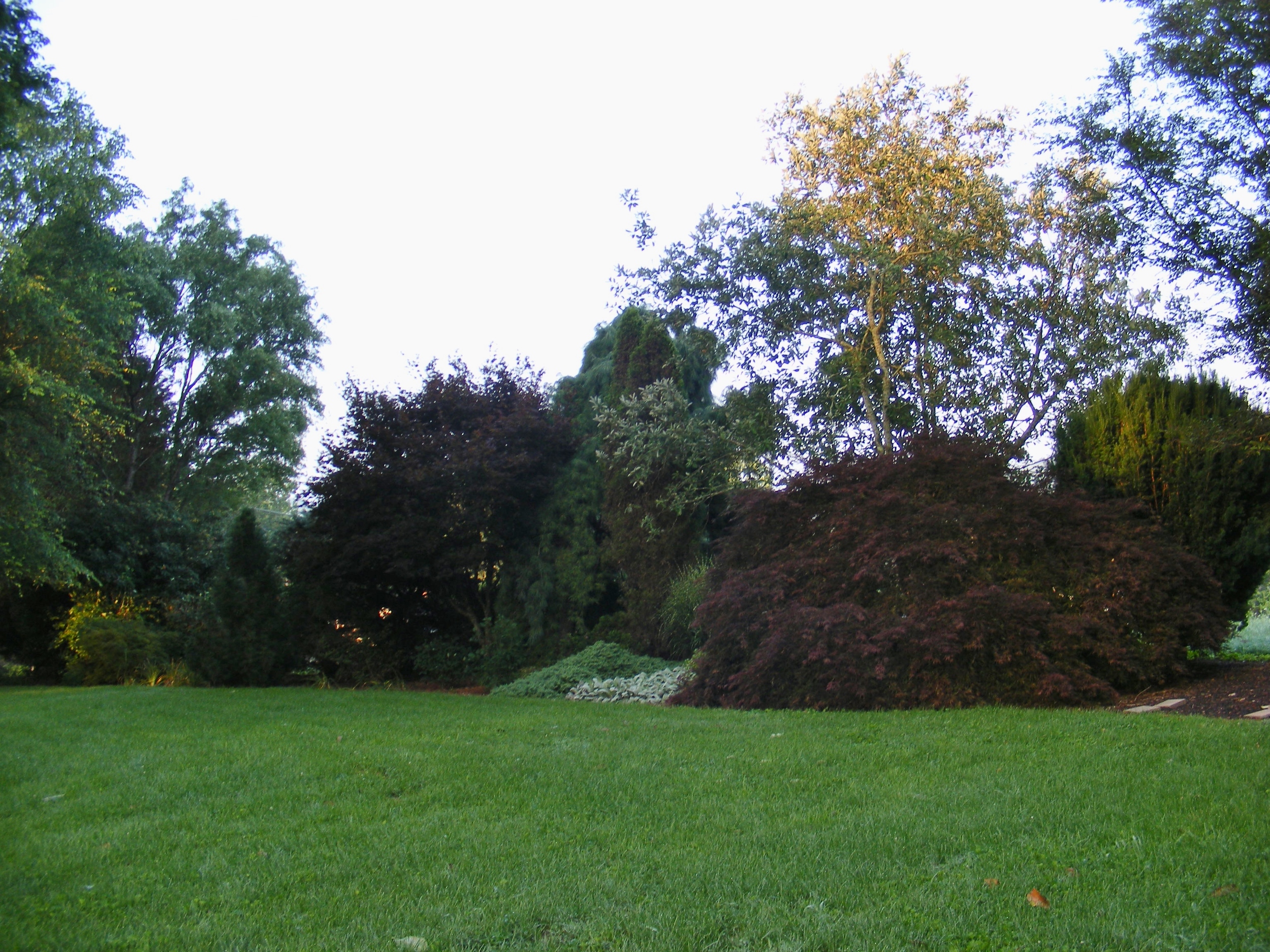 Mixed colocasia, phlox, and hydrangea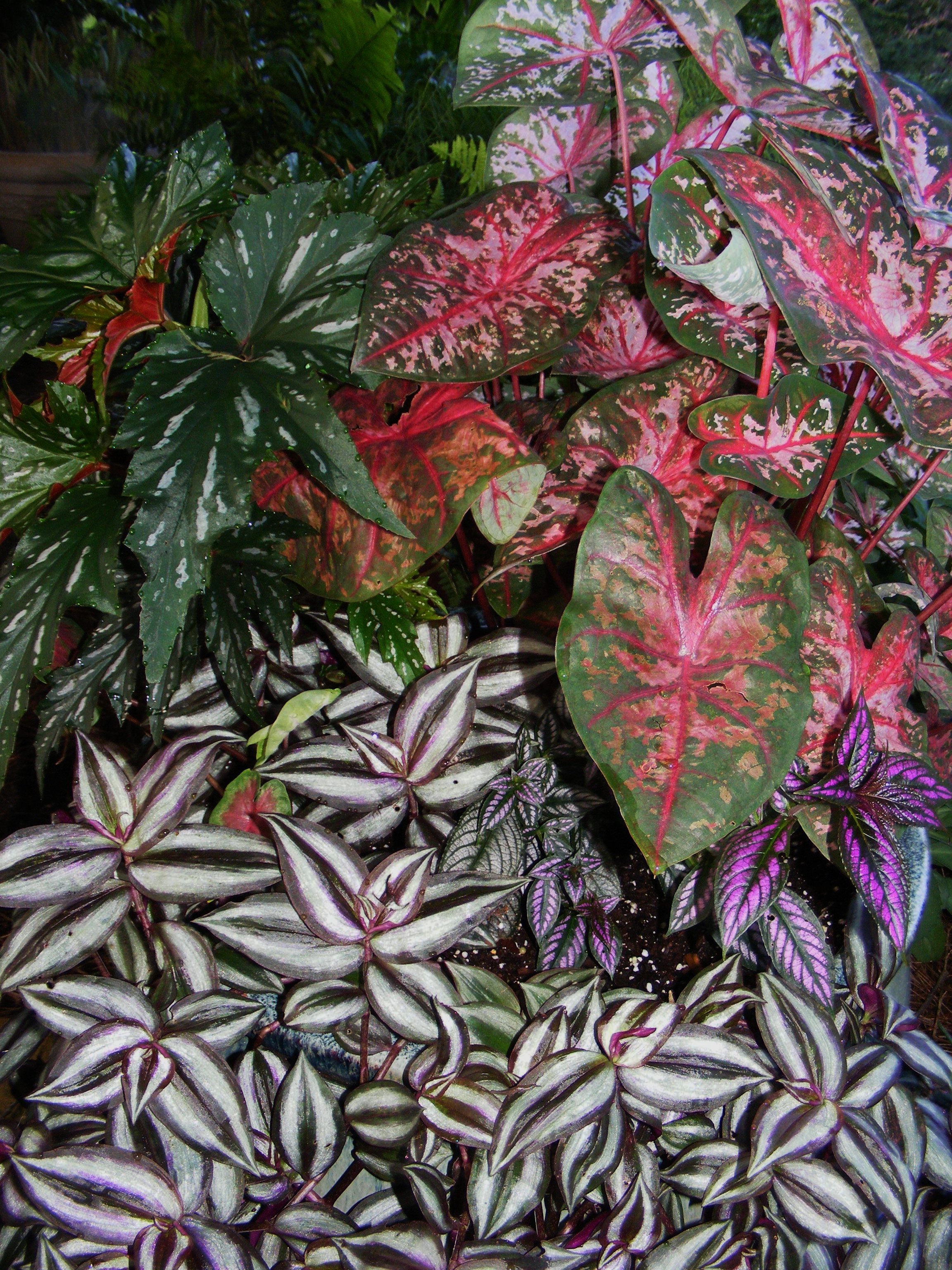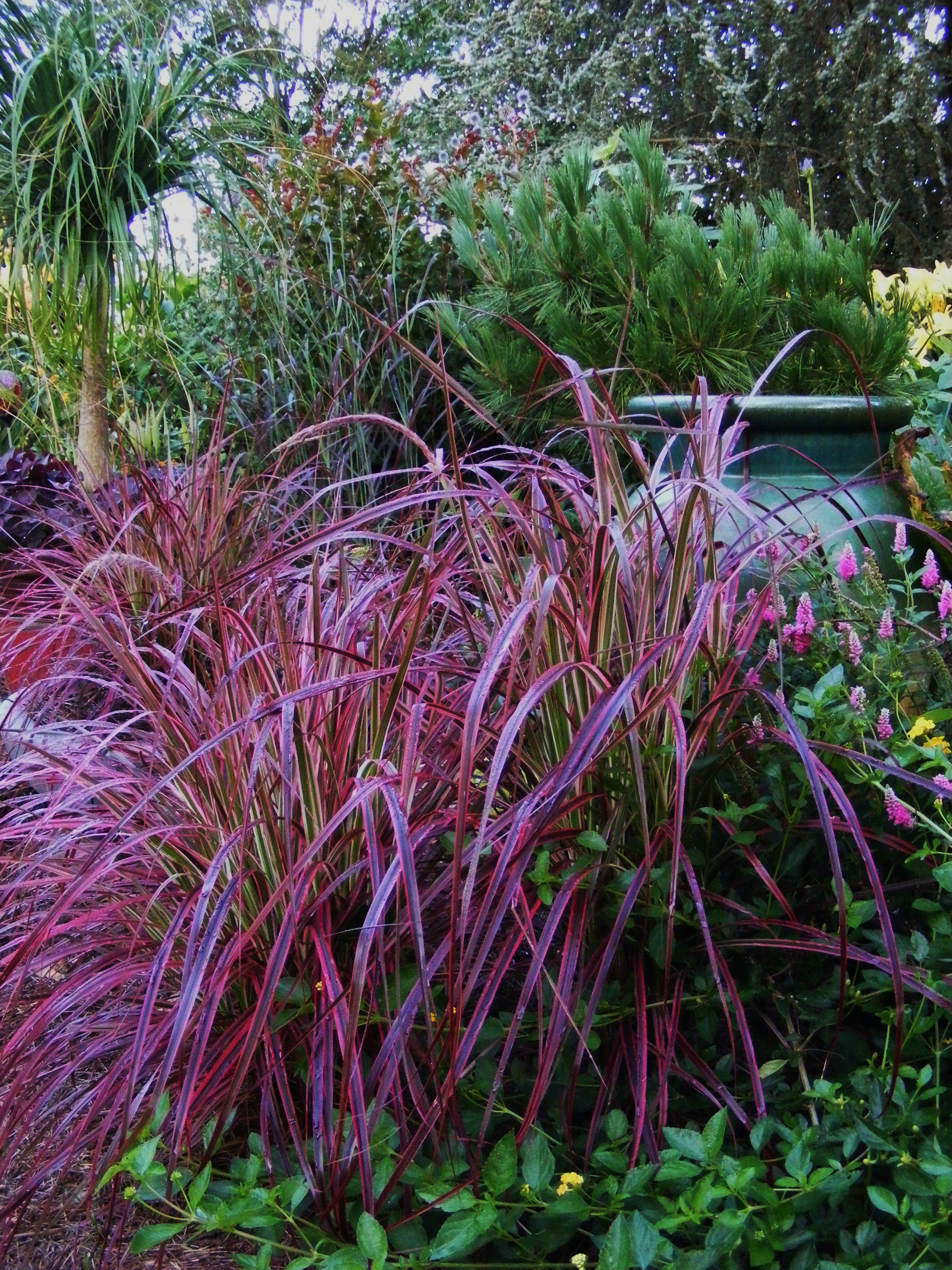 More Pennisetum 'Fireworks'
Picea glauca 'Echiniformis'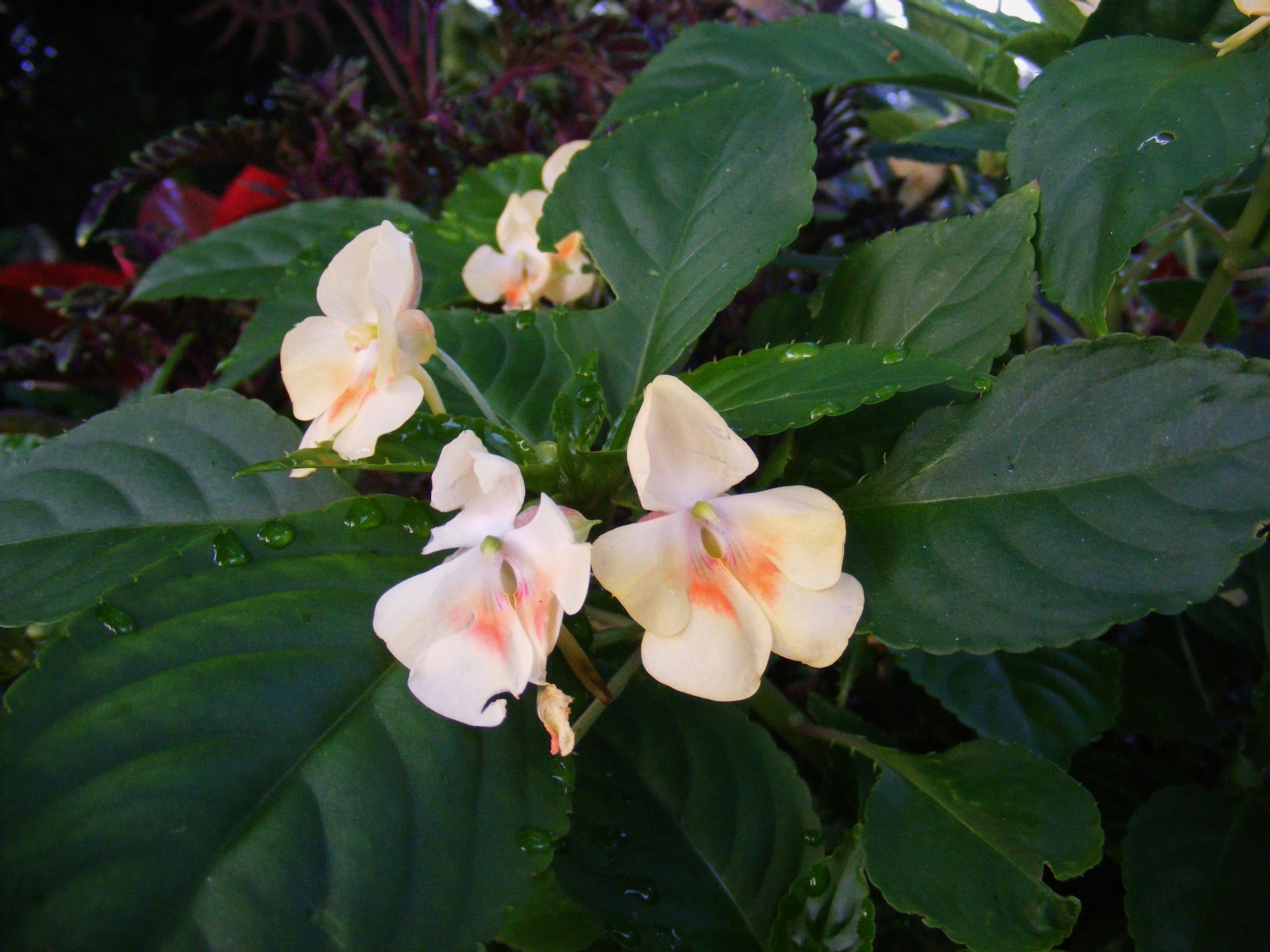 Various potheads. They are always hanging around.
Tim Vojt, do you spot anything here?